If you are into online sports betting, it is very easy to assume that one of the most critical decisions you will have to make is the choice of a perfect side/team or the total outcome of a game. But the truth is, the most important decision you need to make is the choice of a bookmaker. There are hundreds, if not thousands, of bookmakers online, all trying to sweet-talk you into signing up with them. They employ generous odds and mouth watering introductory bonuses to entice you. Most of the time, when you win, collecting your winnings is a totally different matter.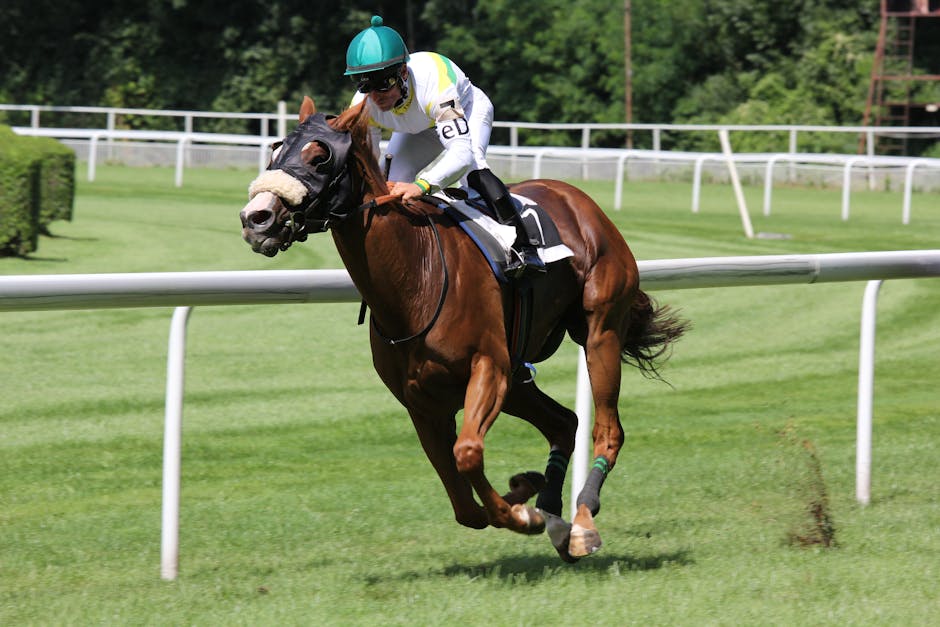 Online betting, like any other industry, has its own fair share of honest operators and scams.  Your biggest challenge would be choosing the best bookmaker out there. There are many intricacies involved in online betting, which a newbie bettor may not be aware of or familiar with. Here are a few critical factors you should consider when choosing a bookmaker:
Financial Strength and Stability
The single most important criteria you should consider in your choice of a bookmaker is credibility. See your bookmaker as a bank you intend to entrust your hard earned money with. A good bookmaker is one that is financially strong and stable enough to pay your winnings, no matter the amount, whenever you need it hassle free.
There are few things you could use to determine their financial strength and stability: you can check out their balance sheets and financial statements if they are a publicly quoted company. If they are a private firm, you may want to consider how long they have been in business. Check out their history of paying winnings, the promptness with which they pay and their perceived reputation.
Jurisdiction
Before choosing a bookmaker, ensure that the company is located in a country or city where online sports betting is legal and regulated to a certain extent. Jurisdiction should cover and oversee the licensing of bookmakers. Ensure that its activities and operations are strictly monitored, and also perform a thorough background check of the operators of the bookmaking company.
Payment Options
There are various ways money could be transferred between a bettor and a bookmaker; each of these has their various transaction fees and policies. So, before you create an account with a bookmaker, first find out if the mode of payment and the associated fees and policies are satisfactory to you. Go for one that is easier, cheaper and faster. It is worthy of note that most times, these transactions may be your only way to interface with their customer service.
Types of Sports Available and Bet Types
The bookmaker should have the sports and kinds of bets you are interested in. I mean, what's the point in signing up with a bookmaker if your preferred sports are not available? Bookies are increasingly becoming more creative, no thanks to international competition. Do not be quick to conclude from just a quick glance at their homepage. Visit their betting section, send them an email or put a call through to them. Ensure you get all the relevant info about their betting types.
Their Website
You need an intuitive, user-friendly and easy-to-use website. Speed and reliability are also critical issues to consider. Website security that guarantees the safety and protection of customers' transactions are essential factors that must be carefully considered.  You should try to navigate all the relevant sections of the website before you finally signup. Read through their terms and conditions as well as their policies and regulations before you sign up. The site should be one that offers all the necessary information, including contacts for their customer support in case you have any technical issues.
Opinionated Lines
The position a bookmaker takes on a particular line relative to the consensus opinion of other bookies is what is referred to as an opinionated line. They usually indicate attractive odds for punters. It is important to get the best prices as it is an indication of the players' best chance at making a profit.
Finding opinionated lines is a function of the sports you are into and your preferred style of betting. Some bookies may give an opinionated line in a particular sport and consensus lines in some other sports. You may use some comparison services to know which bookmaker regularly offers opinionated lines.
These are some factors you should consider when choosing a bookmaker. If you observed, I deliberately left out incentives – bonuses and promos. The reason is this: it is the main thing scammers use to lure people into their net. Never choose a bookmaker on the basis of incentives alone. If you truly need a good and reliable bookmaker, then check out Northern Ireland Bookmakers like Toals.  They are an example of a good online bookie.